Are you looking for a room in a shared flat?
In SmartLiving we help you with the search of rooms in shared apartments in Madrid, Barcelona and Valencia. To book, we only ask for the payment of the deposit and administration fees.
If you have any questions about how to make your reservation, contact our agents by sending an email to reservas@smartrentalliving.com , by phone +34 919 992 843 or by sending us a message on WhatsApp at +34 653 36 99 58
If you prefer you can make your reservation directly online: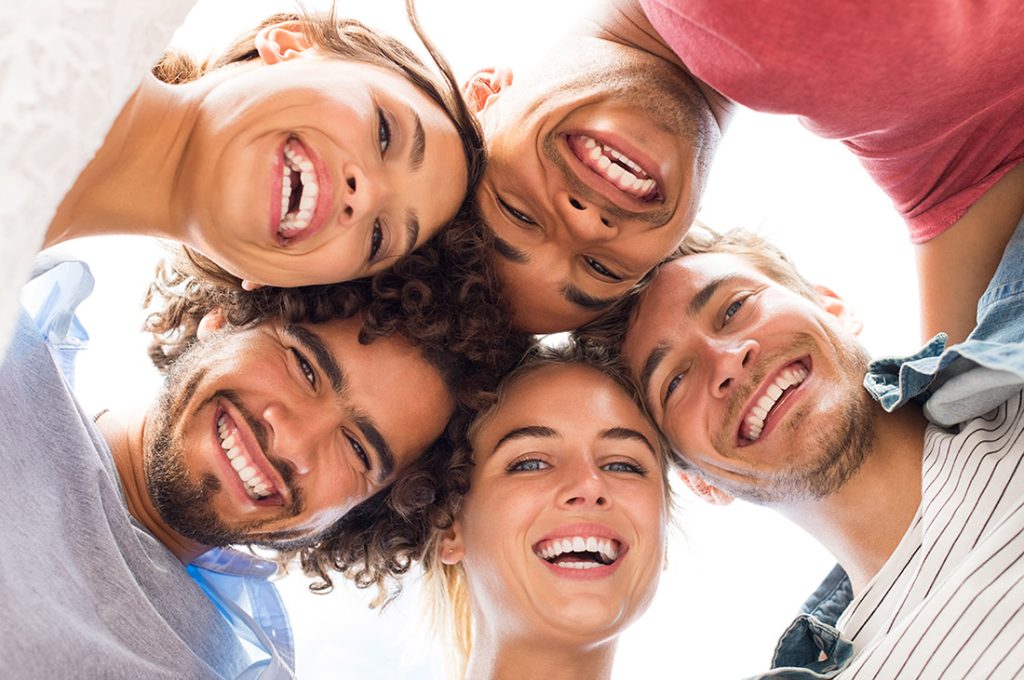 Choose the city where you want to live and the dates of your stay. We have rooms in shared apartments in Madrid, Barcelona and Valencia in the best locations. All our apartments are completely renovated and new.
You will be able to see in detail the characteristics of the apartment, room and information about the location and surroundings. You will also find the breakdown of the monthly payments for that room. Read it carefully and check if it is your desired room.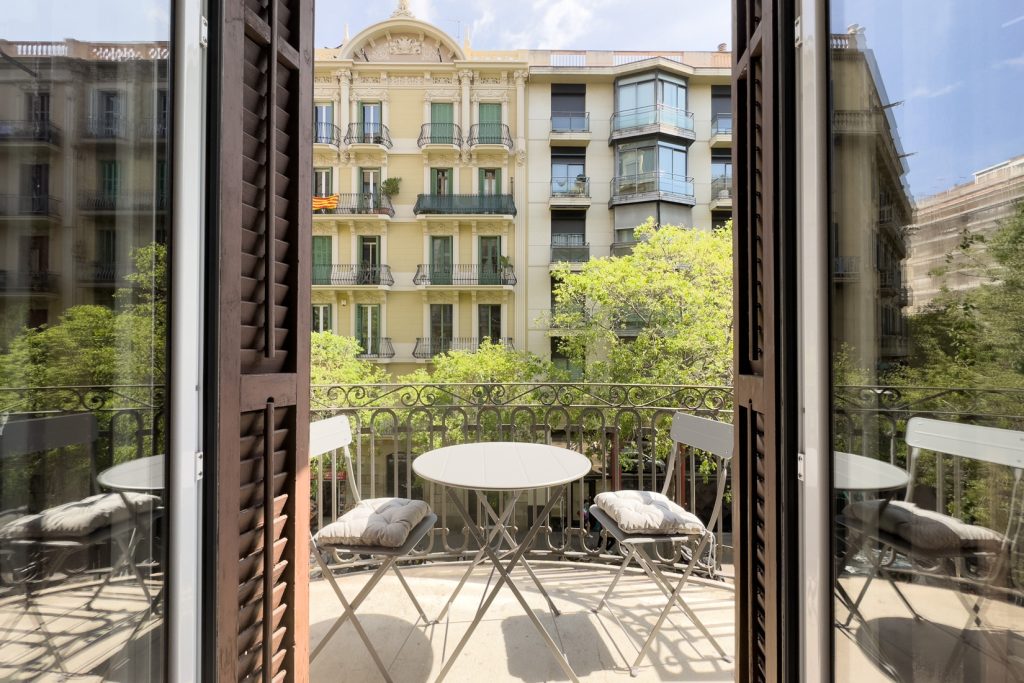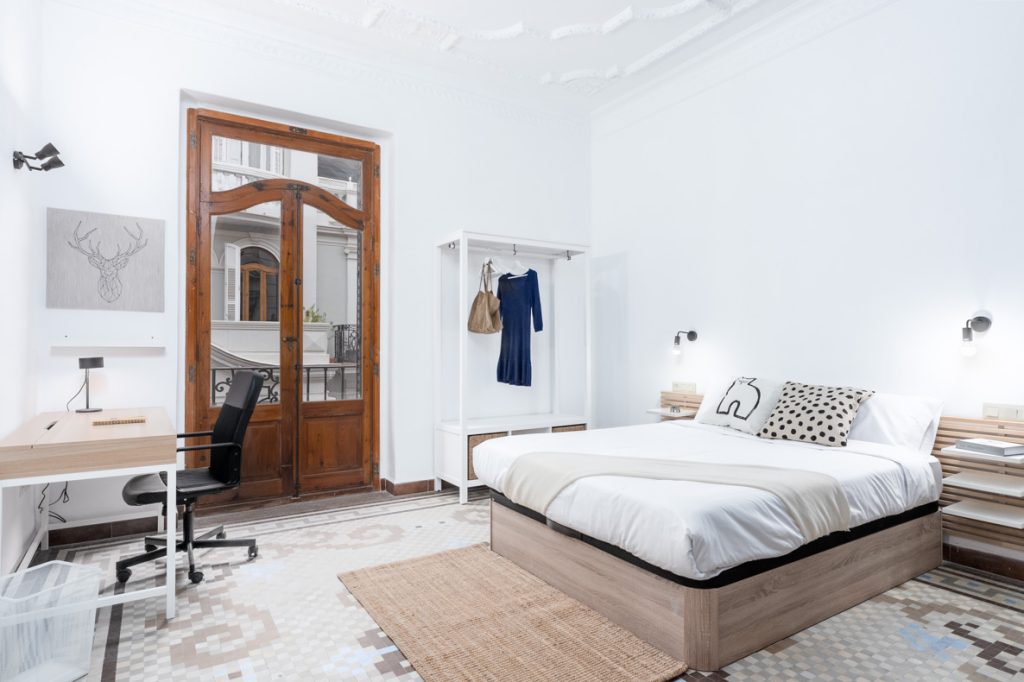 All you have to do is enter your personal information, make the payment and you will automatically receive the booking confirmation by email with the rest of the pending payments. You are now a member of the Smart Living community!
Pelase read the FAQs section of the website, as you will find the Terms and Conditions that you accept when you confirm your booking.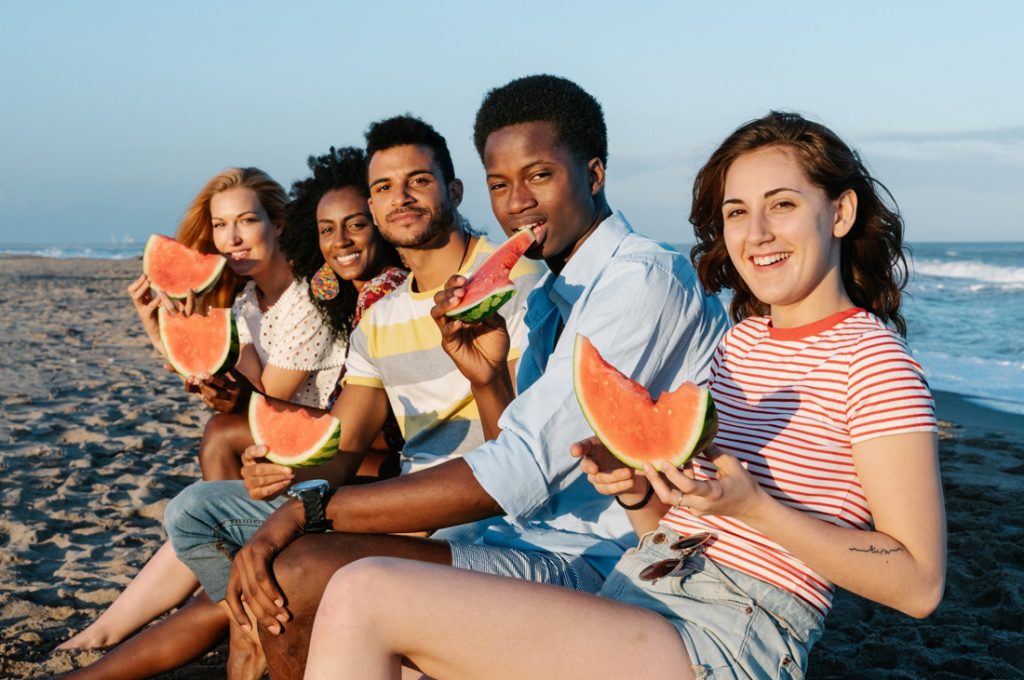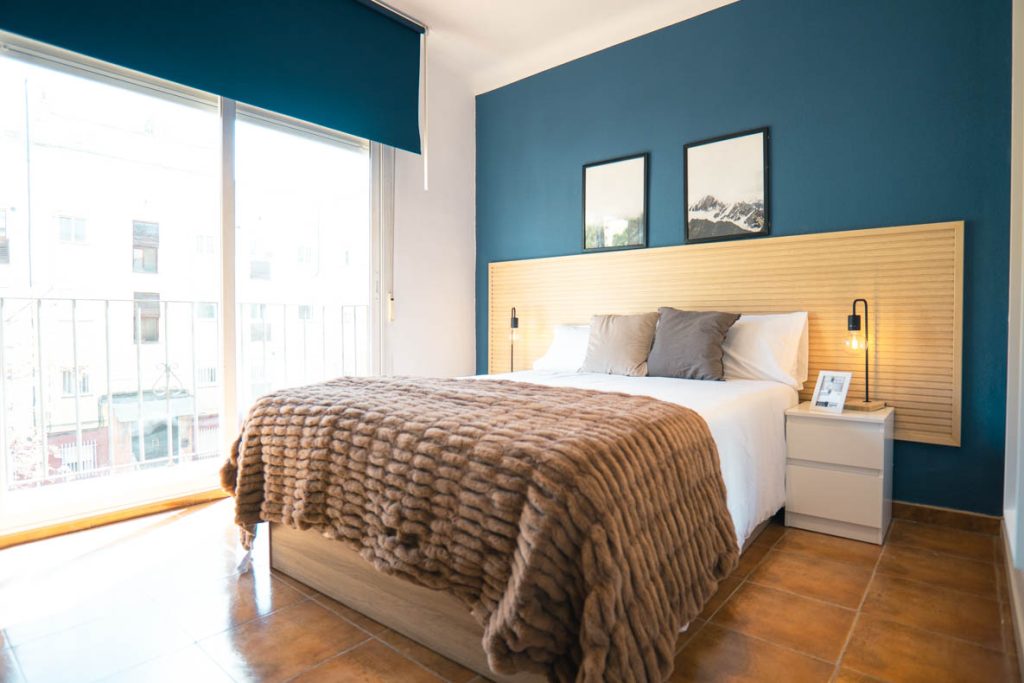 In the center of Madrid, Barcelona y Valencia
All our accommodations are in the best locations, come to Smart Living!
We take care of our tenants throughout their stay. Here you have all the services that the monthly payment includes.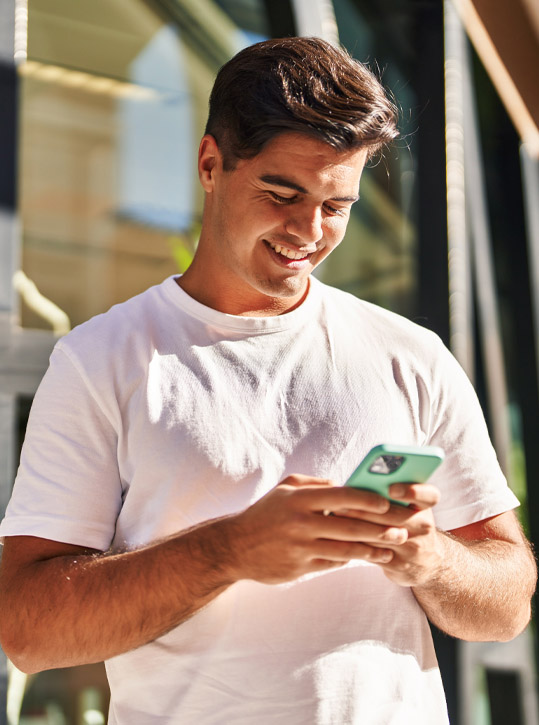 Check out the most frequently asked questions from our customers, and if you still have any doubts, contact us and we will be happy to help you!
How can I reserve a room?
You must choose the destination, select the dates of stay, the type of room and enter your personal data and make the payment of the deposit through the web. You will automatically receive the reservation confirmation in your email.
Can I cancel my reservation?
If you cancel your reservation without a force majeure reason that you can justify, the deposit will not be returned.
If you modify the contract dates of your reservation and said modification implies any non-payment of the monthly payments of the initial contract, the deposit will not be returned.
Can I change rooms?
You can request a room change through the tenant portal for some exceptional reason.
Our team will attend to your request and will respond as soon as possible with the available options. Remember that for any room change, it is necessary to pay 60.5 euros (VAT included) for cleaning and disinfection of the room.
Room changes entail modifications in the contract that may be penalized.
What types of contracts are there?